be Brussels Summer Cup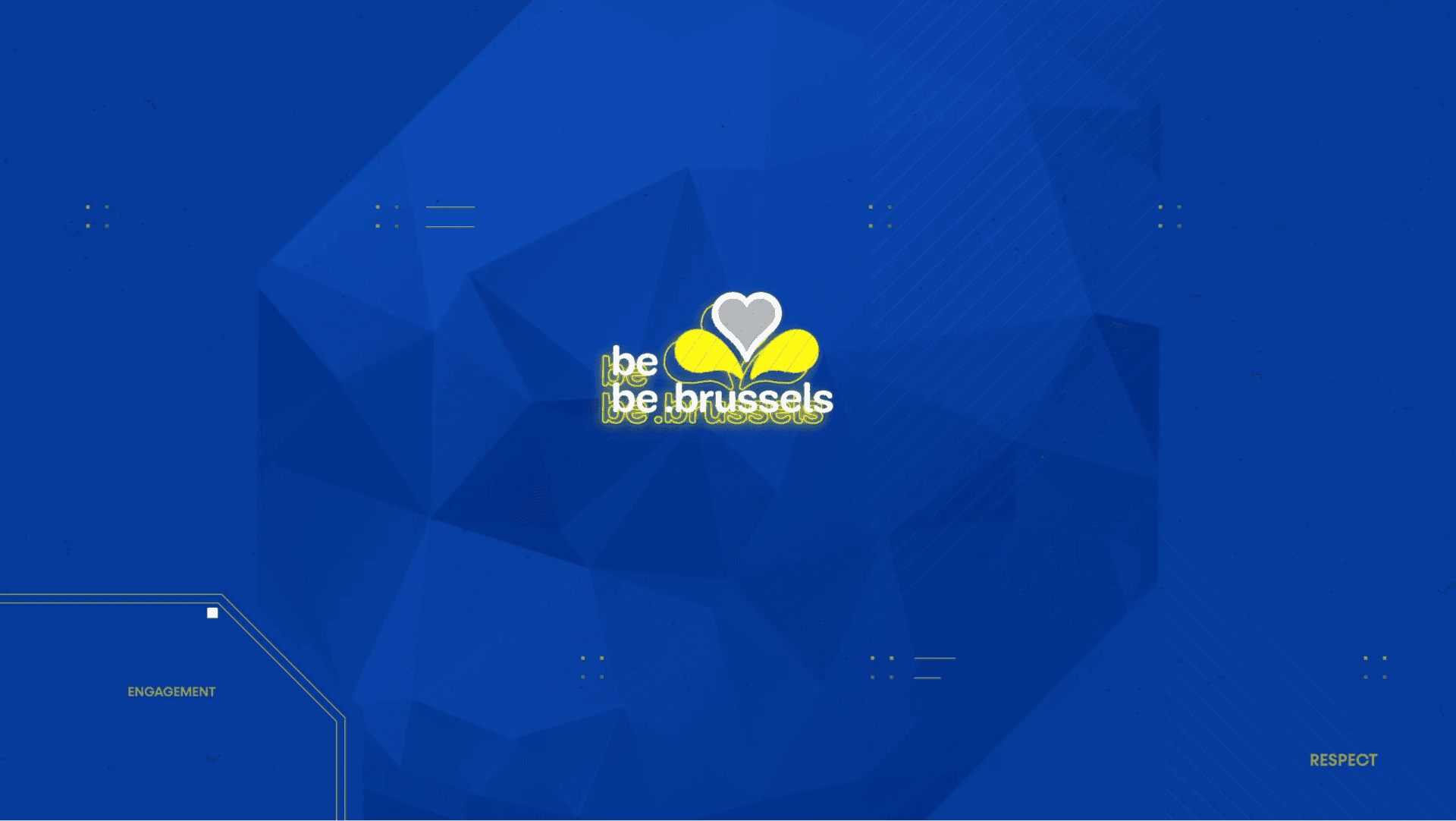 Customer
European Gaming Organisation
Event
be Brussels Summer Cup
Role
Esport plateform, IT infra & livestreaming
Netgen Esports Helps with the Execution of the be Brussels Summer Cup FIFA
The be Brussels Summer Cup, organized by the European Gaming Organization (EGO), was a great success during the summer of 2021 thanks to the assistance of Netgen Esports. The company was choosen to provide communication assets for social media, manage the technical aspect of the event, and produce the FIFA competition livestream.
Playorium Tournament Platform Offers a Seamless Experience for Players
Players qualified for the be Brussels Summer Cup final phase through eight online qualifications using Netgen Esports' esports tournament platform, Playorium. The finalists gathered at the stadium of the Belgian first division football club, RSCA (Royal Sporting Club Anderlecht), on July 10th, 2021 for the final phase.
A Successful Livestream Production
To ensure a high-quality viewing experience for the audience, Netgen Esports sets up a sub-network on the RSCA's AV (audio-visual) network. We also ensured the setup and breakdown of the livestream production, which took place on Twitch. To engage the community, we organized a poll on the Twitch platform, which resulted in over 400,000 impressions in 6 hours on Twitter. The company also provided a cast crew to commentate on the matches. We used several cameras on site and different video streams for the final livestream mix, providing an immersive experience for the spectators.
By working with EGO for the be Brussels Summer Cup, Netgen Esports demonstrated its expertise in communication assets, technical aspect, and livestream production for esports tournaments. Don't hesitate to contact us to discuss your future esports projects.