EGO be Brussels esport show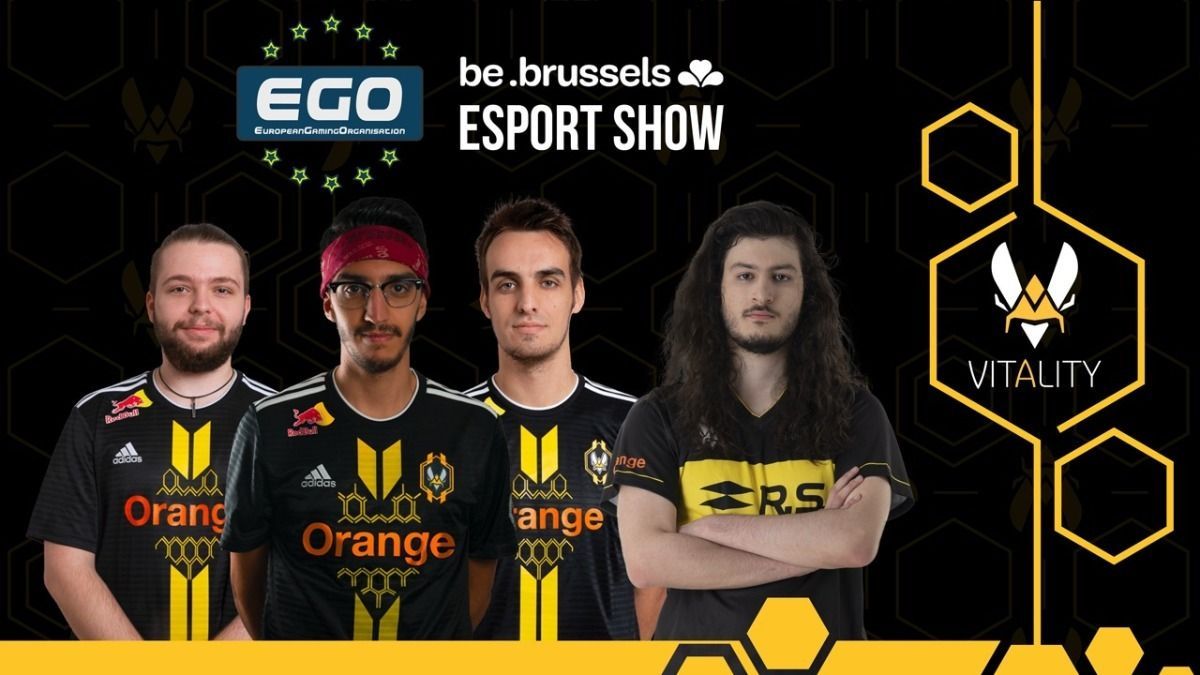 Customer
European Gaming Organisation
Role
Communication, IT infra & livestreaming
Be.Brussels esport show, the greatest event of the end of the year 2019 has been organised by the European Gaming Organisation (through be.Brussels) in the King Baudouin Stadium in collaboration with the French Team Vitality.
During the stay of Vitality in Belgium and the EGO Be. Brussels show, Netgen was also on board.
We were in charge of several events during these days :
Creation of the event mockup 3D
Creation of a website (handled in a very short time frame) in several languages (FR-NL-EN)
Announcement of the event with its assets on several social networks in collaboration with EGO and Vitality
Talents placement : two casters ensured the animation and livestream
Implementation of a network in order to provide a high video flow.
Example of 3D mockup :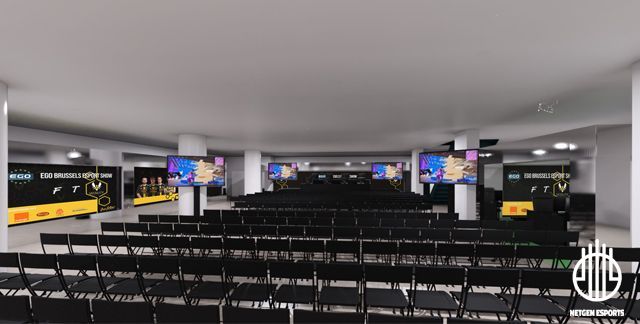 Some assets on communication on the different social networks :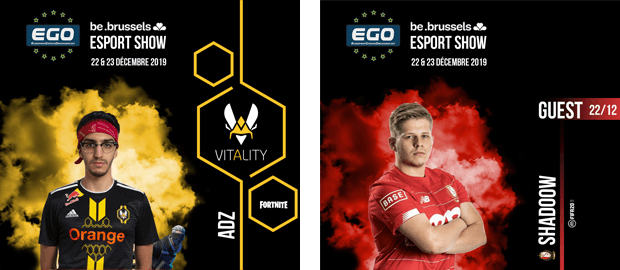 Video trailer of the event announcement :
Herefater, you will find some examples of the livestream set up for the EGO be.Brussels show :