Deliveroo Fun Cup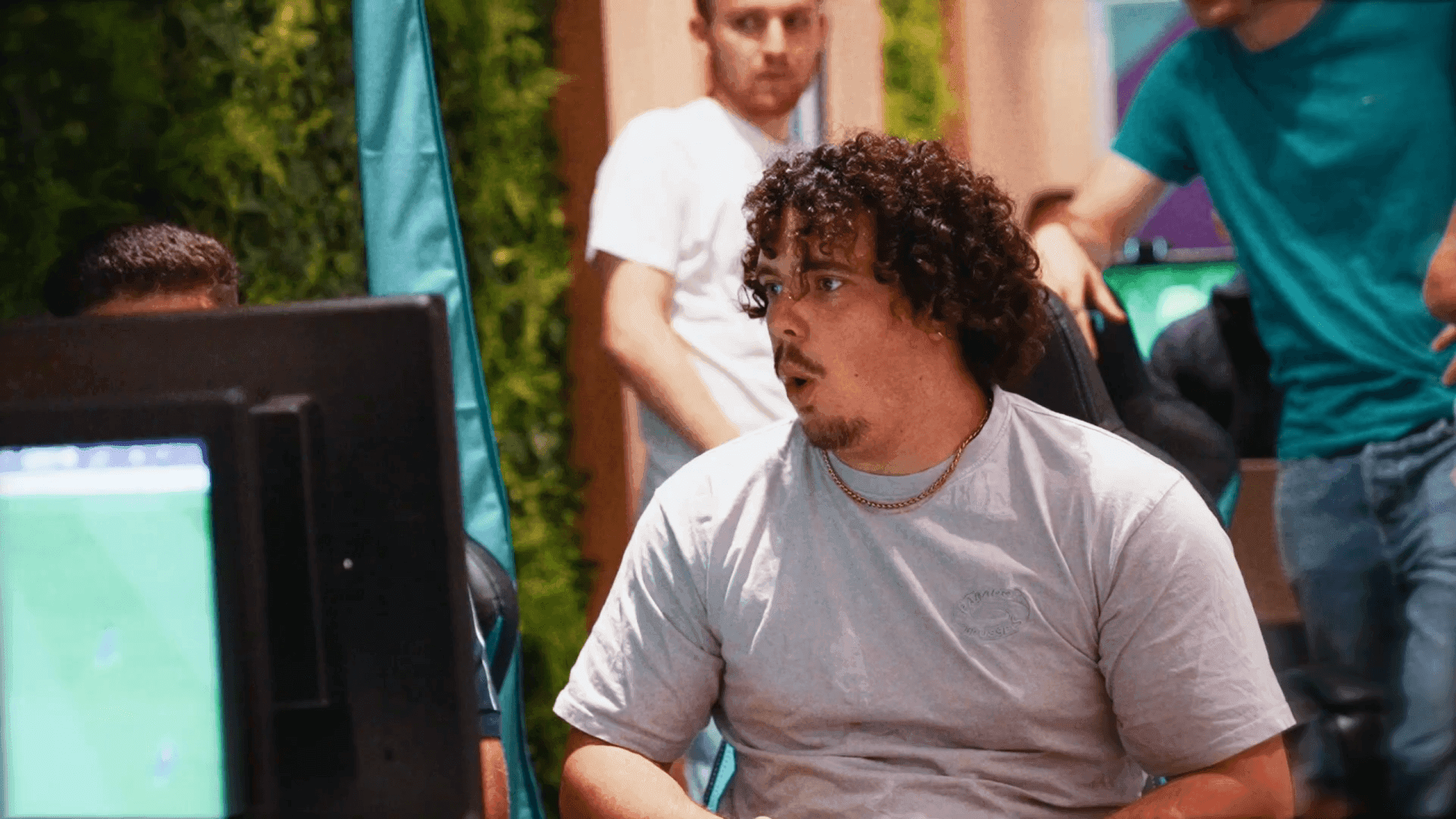 Customer
European Gaming Organisation
Role
Esport platform, infrastructure & live streaming
The Deliveroo Fun Cup, the FIFA 22 event organized by RSC Anderlecht and Deliveroo
Royal Sporting Club Anderlecht (RSCA) and Deliveroo have teamed up to organize the Deliveroo Fun Cup, a top FIFA 22 tournament that took place from May 10th to June 25th, 2021. The esports tournament platform, Playorium, from Netgen Esports was chosen to provide a smooth gaming experience, as well as technical support and livestream production.
Deliveroo Fun Cup Organization and Players
The Deliveroo Fun Cup was organized by the Belgian first division football club, RSCA, and Deliveroo. Players qualified for the tournament's final phase through eight online qualifications on the Playorium platform from Netgen Esports. The finalists gathered at Lotto Park, RSCA's stadium, on June 25th, 2021 to compete in the intense final phase. Participants included the top 2 players from each online tournament, as well as 4 professional players from RSCA and 4 influential personalities from Brussels. Luring prizes were at stake, such as 5 customized FIFA 22 RSCA games, a shirt signed by the entire RSCA club, Deliveroo credits, vouchers for the RSCA fan shop, etc.
High-quality livestream production by Netgen Esports
To ensure an unforgettable viewing experience for spectators, Netgen Esports set up a sub-network on the RSCA's AV (audio-video) network. We provided professional set-up and tear-down of the livestream production, broadcast on the club's Twitch channel. We used several state-of-the-art cameras and different video streams for a high-quality final mix, offering an immersive experience for spectators.
Results and Conclusion
With our expertise in livestream production for esports tournaments, we offered a smooth and immersive experience for players and spectators of the Deliveroo Fun Cup.
If you're interested in your own esports projects, feel free to contact us to discuss your future projects.