The International Tournament of Royal Sporting Club Anderlecht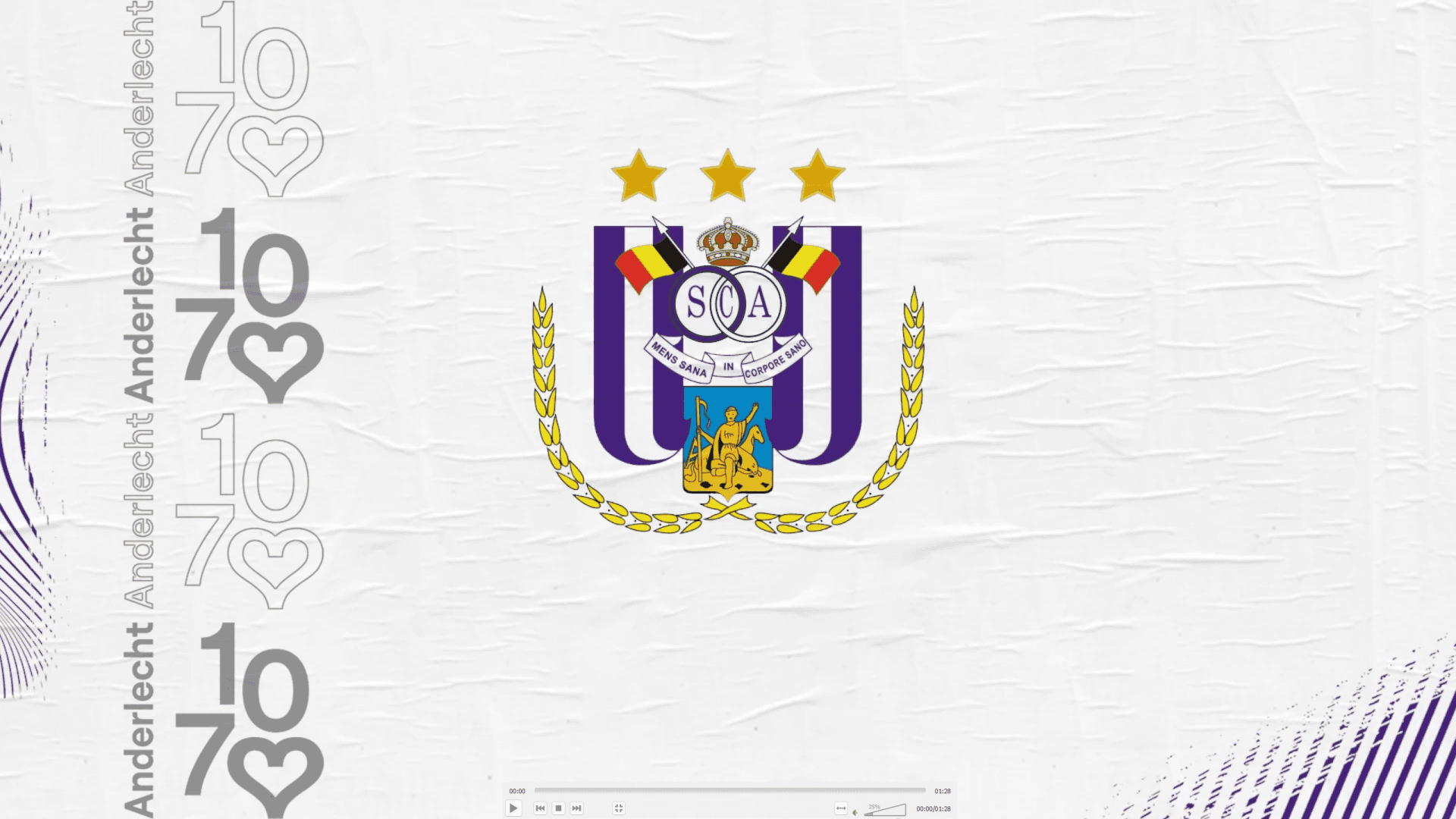 Customer
European Gaming Organisation
Event
RSCA International tournament
Role
IT infra & livestreaming
Introduction
In May 2021, the Royal Sporting Club Anderlecht (RSCA) organized an international FIFA tournament. In collaboration with the city of Anderlecht, RSCA invited the best esports players from different clubs as well as qualified residents of Anderlecht. The tournament final took place at Lotto Park.
Participants
Anderlecht residents had the opportunity to qualify online every week during preliminary rounds. On May 8th, the four best players were invited to play the semi-finals at the César Center in Anderlecht. The two local finalists then faced professional and experienced international esports players during the final at Lotto Park. The following professional players participated to the tournament:
FC Utrecht : Melvin Boere
VVV Venlo : Jesper Maes
PSG Academy : Francisco 'Ciscinho' Muñoz
Levante UD : Lev Vinken
Standard de Liège : Quentin 'Shadoow' Vande Wattyne
RSC Anderlecht : Zakaria Bentato
Our work with Netgen Esports
RSCA, through its esports partner EGO, turned to Netgen Esports for technical production and livestreaming. Netgen Esports installed a sub-network for the livestream on the Lotto Park network and produced the assets for the production. The dual-language stream was broadcast on the club's Esports Facebook page. Netgen Esports also set up an independent network for the tournament, as a stable Internet connection was necessary for the players, who were playing on multiple consoles in FUT mode. The RSCA FIFA tournament organized by the European Gaming Organization (EGO) in collaboration with Netgen Esports was a great success, with impressive stream quality and player performances that amazed spectators. This collaboration showcases Netgen Esports' competence in communication, technology, and livestream production for esports tournaments.
Find some highlights from the RSCA FIFA international tournament stream on the club's Esports Facebook page. This collaboration demonstrates Netgen Esports's expertise in communication assets, technical aspects, and livestream production for esports tournaments.