STVV Esports Tournament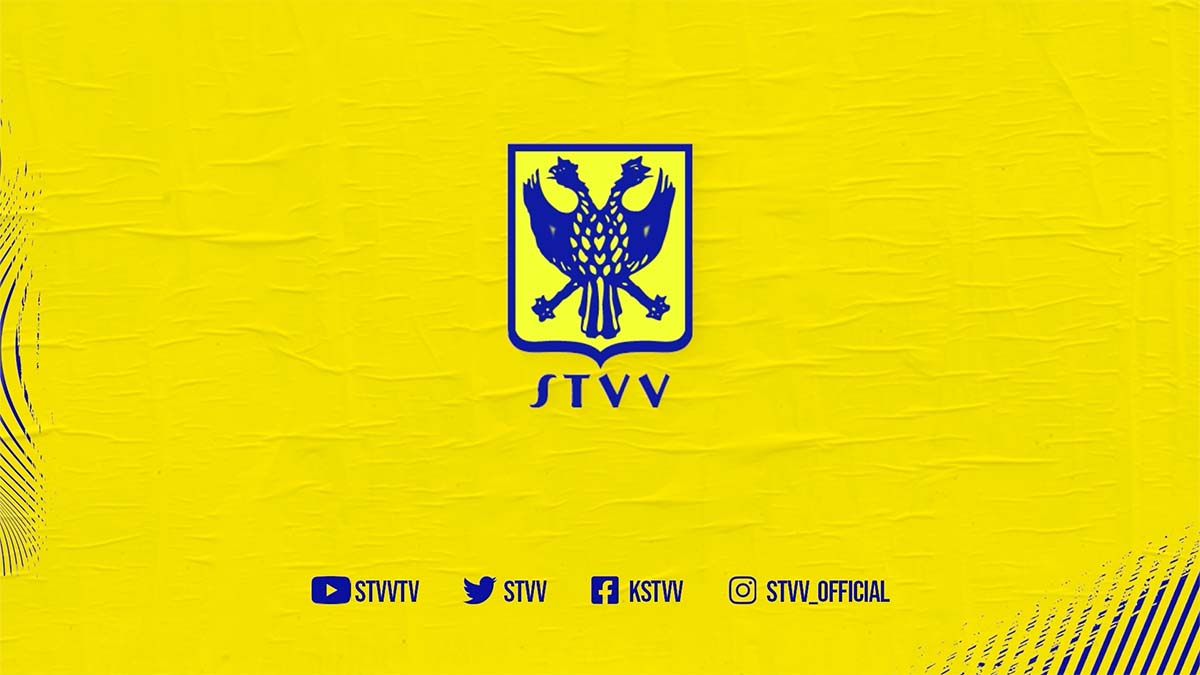 Customer
K Sint-Truiden VV
Event
STVV Esports Tournament
Role
Tournament organisation, communication and livestream
During the COVID-19 crisis, division 1 football clubs were heavily impacted. The football club Sint-Truiden (STVV) asked us to organise a tournament for the club's fans but also for other Belgian players.
The aim of the operation was to create a link with the fans in video games and to be one of the first Belgian football teams to organise a tournament. We used our esport platform (Playorium) to organise the STVV Esports Tournament in cooperation with the club.
At the request of STVV, we made a promotional video for the STVV Esports Tournament, highlighting the prizes for the top 3 winners but also highlighting their esport player for the 2020/2021 season and the K Sint-Truiden VV (STVV) brand.
The promotional video of the STVV Esports tournament:
Communication to the players
Netgen Entertainment is also in charge of the communication towards the players for the use of the platform and to promote the livestream that was realized during the final phase of the tournament.
Newsletter sent to the registered participants of the tournament
Communication and administration during the tournament
The communication and administration of the tournament was done by our team. This allowed for smooth and fast communication with the players during the tournament. As the tournament was played over an afternoon, it was essential to respect the match times and not be late.
Livestreaming of the STVV Esports tournament
We also took care of setting up the livestream (100% online and remote, covid obliges) for the semi-finals and the final on the club's Facebook page.
Video summary of the livestream
The tournament and livestream was seen by 2,700 people and was a success!